---
Meet SungYou Hong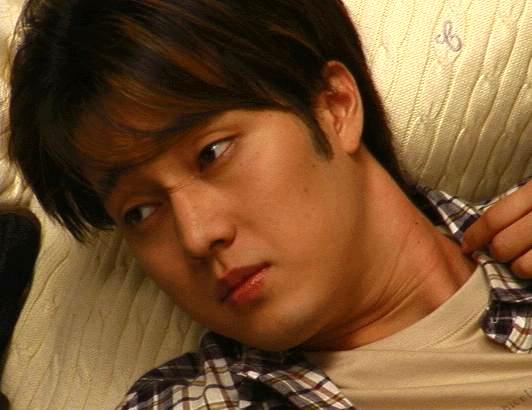 Hi. My name is SungYou Hong from South Korea. Do you know my country? If you like to play or view soccer games, you may know it, because the 2002 FIFA World Cup was held in Korea and Japan.
I am a graduate student in Seoul National University, as a master candidate. My hobbies are listening to music and watching T.V. My favorite singers are Pink and Michelle Branch. Do you like them?
From this course, I hope to improve my english and meet many peoples.
I use both MSN messenger and Yahoo messenger.
sueleche@hotmail.com
sueleche@yahoo.com
I also want to talk with you online.

Antonio responds, July 3, 2002
Hi Sung You!
Nice to meet you and welcome. My name is Antonio, I am from Mexico City. What are you studying at Seoul National University?
Well, I also like music; from the singers you mentioned I guess Pink is the only one I've heard and I like some of her songs. What kind of TV programmes do you like?
I have the MSN Messenger, too; although it might seem strange, if you want to add me you have to do it by using my yahoo! address: antonio_m_g@yahoo.com (My nickname is Z_B)
(All the webheads reading this are also invited to add me to your lists, which would actually be great as I cannot chat with you during the Sunday lessons due to differences in time zones).
Well, that's all for now =)
SungYou has started a writing topic already: Which type of movie do you prefer?
---


Use the navigation at the top of this page or your browser's BACK button to return to a previous page
For comments, suggestions, or further information on this page, contact Vance Stevens, page webmaster
Last updated: July 7, 2002
---